Mother's Day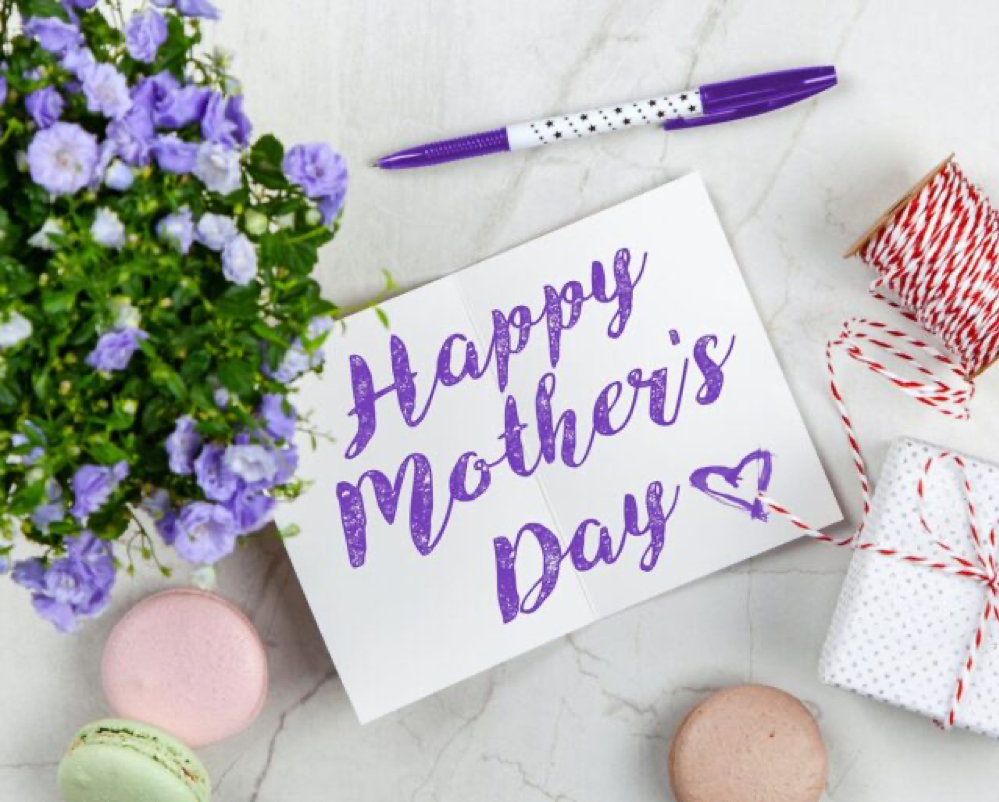 Mother's Day is celebrated across the world, in more than 50 countries, though not all countriescelebrate it on the same day. Countries that celebrate Mother's Day on the second Sunday of Mayinclude Australia, Denmark, Finland, Italy, Switzerland, Turkey and Belgium. In Mexico and manyparts of Latin America, Mother's Day is celebrated on May 10th of each year. In Thailand, it iscelebrated on August 12th, the birthday of the current Queen.
Arguably, the tradition of a day to celebrate mothers can be traced back to the times of the ancientGreeks, who held festivities to honour Rhea, the mother of the gods. Early Christians celebrated thefourth Sunday of Lent as a Mother's festival to honour Mary, the mother of Christ. In the UK, thetradition of Mother's Day is now very similar to its American counterpart, but its origins aredifferent, as the day commemorates returning to your mother church on the fourth Sunday in Lent.The English colonists who settled in America discontinued the tradition of Mothering Sunday, aspresumably, it would have been a bit of a trip to return to their mother church for the day.
Mother's Day traditions
It was customary for people in Britain to cook their mothers a simnel cake – a type of light fruitcake with two layers of marzipan – on Mothering Sunday because it falls in the middle of Lent andso represents a relaxation of the fasting rules. For this reason, the day was also traditionally calledRefreshment Sunday. Simnel cakes, which are also associated with Easter, traditionally feature 11 balls of marzipan icing representing 11 of the 12 disciples (Judas is usually left out, except inextraordinarily forgiving Christian households). Today, gifts of flowers or chocolates are moreusual.
Mother's Day poems
With Mother's Day this month, many people want to give something back to the woman who raisedthem, beyond the classic scented candle. For some families, responsibility for the preparations willfall on the most conscientious sibling, with the others scribbling their name at the bottom of a cardthat their more thoughtful sister or brother has bought. So to relieve the additional burden of findingthe right words to say, here are some lines you can borrow from a collection of famous poets andtheir celebrated works on mothers.
To My Mother, by Edgar Allan Poe
Because I feel that, in the Heavens above,
The angels, whispering to one another,
Can find, among their burning terms of love,
None so devotional as that of "Mother,"
Therefore by that dear name I long have called you—You who are more than mother unto me,
And fill my heart of hearts, where Death installed you
In setting my Virginia's spirit free.
My mother—my own mother, who died early,
Was but the mother of myself; but you
Are mother to the one I loved so dearly,
And thus are dearer than the mother I knew
By that infinity with which my wife
Was dearer to my soul than its soul-life.
Sonnets Are Full of Love, by Christina Rossetti
Sonnets are full of love, and this my tome
Has many sonnets: so here now shall be
One sonnet more, a love sonnet, from me
To her whose heart is my heart's quiet home,
To my first Love, my Mother, on whose kneeI learnt love-lore that is not troublesome;
Whose service is my special dignity,
And she my loadstar while I go and come.
And so because you love me, and because
I love you, Mother, I have woven a wreath
Of rhymes wherewith to crown your honoured name:
In you not fourscore years can dim the flame
Of love, whose blessed glow transcends the laws
Mother, by Lola Ridge
Your love was like moonlight
turning harsh things to beauty,
so that little wry souls
reflecting each other obliquely
as in cracked mirrors…
beheld in your luminous spirit
their own reflection,
transfigured as in a shining stream,
and loved you for what they are not.
You are less an image in my mind
than a luster
I see you in gleams
pale as star-light on a gray wall…
evanescent as the reflection of a white swan
shimmering in broken water.
Mother's Day Crafts for Kids to Make Mom Feel Loved and Appreciated
Paper Flowers

Turn pastel cupcake liners into long-lasting blooms. To make, fold the liners in half and make petal-like cuts. Fold a piece of floral wire in half and twist it around faux flower stamens, then poke thewire through the center of three to four paper liners. Wrap floral tape around the base of the linersand continue to wrap down the «stem» until you're done!
Hand-Dyed Napkins

These watercolor napkins will bring a pop of color to your Mother's Day table. Start by soaking thenapkins in water, then wring out the excess and brush on fabric paint, diluting with water as you goup. Let them dry overnight and iron the fabric to set the paint before adding them to your placesettings.
Conversation Marble Magnets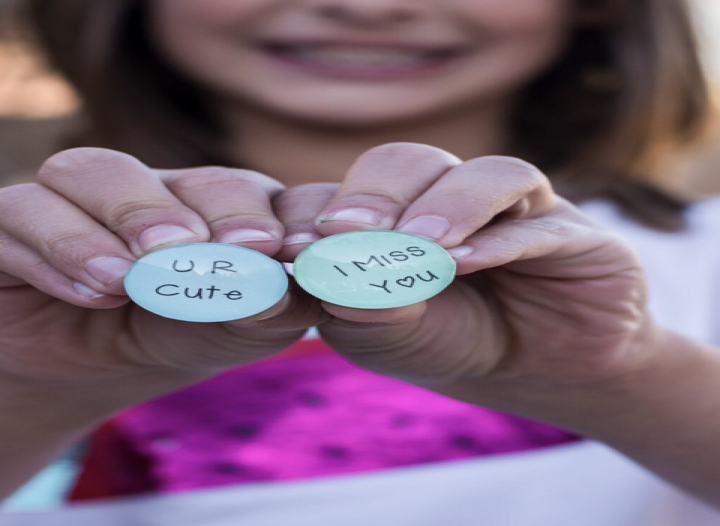 Kids can show their love in a unique way with these conversation magnets. Have them come upwith cute phrases, like «I love you,» that only Mom would appreciate.
I Love You Because Flowers
Part card, part craft, Mom will be extra touched to learn all of the reasons why the family loves herso much. There may even be tears.